SHANGHAI JINXUE REFRIGERATION EQUIPMENT CO.,LTD. is a known civil corporation which focuses on technological research, manufacture, marketing and service all together. She's a processional company mainly engaged in producing refrigeration equipment such as air coolers, condensers and nonstandard evaporators widely used in cold stores. supermarket, blast stores, experiment boxes, ships, Ice-making machines, deepfreeze tunnels and so on.
We have a large plant base with self-contained establishments, abundant technical Power and rich experiment in design and manufacture.For several years our company has grounded hard in the aboil market competition depending on not only all members' close comity and enterprising deploitation but also the strict management system and scientific marketing mode. Successively we have excogitated "CLS"original effective air coolers and 'JX' series evaporative cooling condensers with the double function of water cooled condenser and cooling tower. With ISO9001 authentication, nowadays it has brought out that the pattern of products covers eight large series coolers and three large series condenser, which totally are one hundred and seventy normal models.
Taking products with credible performance, fulfilling the client's demand' as our Promises We'll run true to form to regard facing market and wining based on quality, quality first and client sovereign as the quality course and and lay ourselves out to supply products as well as service of excellent quality for the consumers at home and abroad and create a brilliant future in refrigeration vocation along with our users in the new century!
General manager
Welcome you to Shanghai Jin Xue refrigeration equipment co., LTD. Web site.
15 years development course, gold snowman together with the good faith the customer, with cast quality brand, to become the domestic refrigeration industry well-known enterprises.
Looking to the future, magnificent bearing gold snowman with perseverance, character characteristics of the good faith is supreme, efforts to achieve "quality win, the supremacy of credibility, excellence, sustainable development" of the enterprise development purposes. Jin Xue refrigeration always sincerely treat every new and old friends, make you satisfied, is our unremitting pursuit. Sincerely thank you for your trust, we are willing to continue to work together with you, common development, to join hands in creating a better tomorrow!
Related products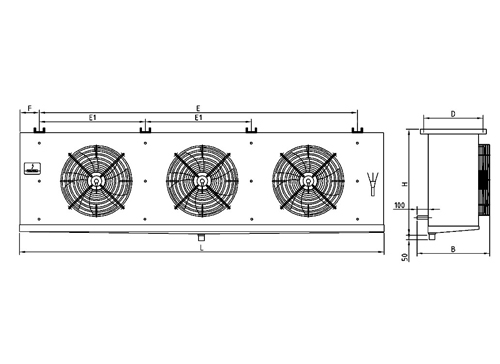 CLS type air cooler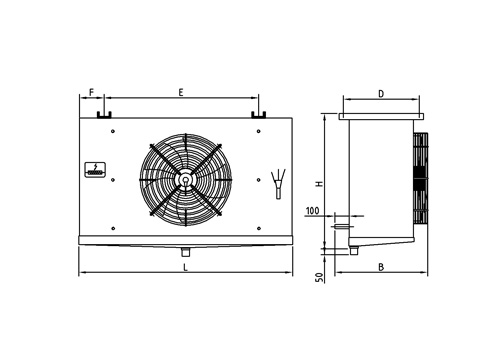 DD type air cooler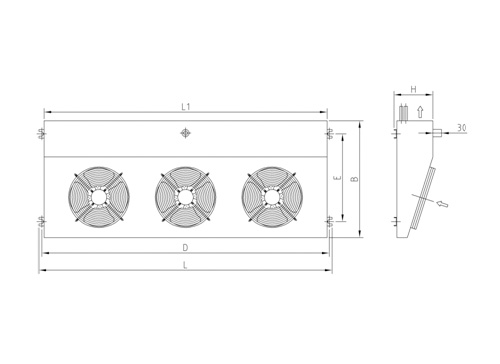 DE type air cooler