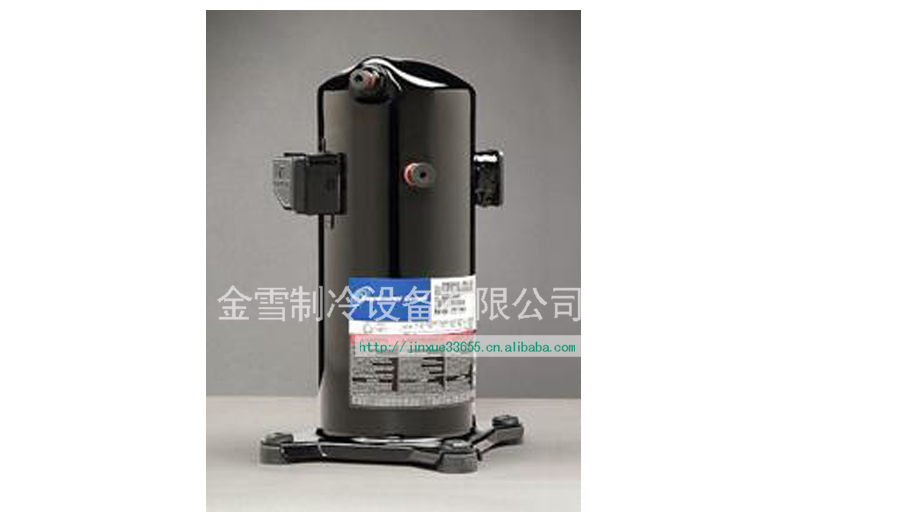 Valley wheel vortex compressor
Since 1987 scroll compressor of flexible, has revolutionized the refrigeration industry.
Scroll compressor of flexible and shows its unique superiority in many ways, and high efficiency, low noise, high reliability, low cost of system design and operation costs. Our revolutionary technology has been around the world to manufacturers, distributors and end users. As of today, valley wheel has more than forty million flexible compressor in the service of human daily life and scientific research fields.
Copeland in the development of the scroll compressor of air conditioner flexible at the same time, also in the effort to research and development of frozen scroll compressor; The successful application of vortex in the air conditioning industry, heralding the frozen belong to the vortex in the future.
Valley wheel vortex compressor characteristics
Double flexible design
Ensure that vortex disk sealing, allowing the orbiting scroll along the radial and axial apart, debris or liquid by vortex disk without damage to the compressor. Better to have a higher service life and reliability of liquid impact resistance, better tolerance of impurities.
Efficient "teflon" bearings
Upper part of the main bearing and drive bearing and space age materials, porous penetrative bronze, PTFE teflon coating, in the case of no lubrication extend running time, very small coefficient of friction.
Ensure high eer
Orbiting scroll running-in rather than wear and tear, better with the increase of the running time, ensure high volumetric efficiency.
Lower levels of noise and vibration
Smooth voice spectrum and soft voice quality, strong compression is always symmetrical distribution, low stress, the imbalance of precision manufacturing technology, no vibration absorption device.
Valley wheel in scroll compressor technology for high temperature air conditioning and refrigeration applications
Provides a superior solution.
Valley wheel series vortex vortex compressor is high reliability, high can effect comparing,
Choice of compactness system design.
Valley wheel vortex series vortex compressor series products, air conditioning vortex for 30 HP, 2 -
Frozen vortex is 2-15 HP
Use including refrigerant R22. R404A. R407C. Everything, etc.
The capacity data
This information listed on the compressor refrigerating capacity data, no liquid super-cooling degree, power frequency 50 hz (motor synchronous speed 2900 RPM). When the compressor in 60 hz frequency (motor speed 3500 RPM) runs, refrigerating capacity and the input power corresponding increase about 20%.
Start unloading technology
Compression components are separated from each other after downtime compressor internal comprehensive pressure balance, initiating device without accessories.